Fishery conservation area
Our FCA includes the lakes Lyen, Rymmen, Hultasjön, Kätteln, Lången, Svartsjön, Feresjön, Flaken, Rickelsbodasjön, Osbrogöl and Osån and Årån. The lakes are part of Lagan's water system and are surrounded for the most part by forest land. The total water area is 2396 hectares for fvo.
Lyen-Rymmen-Lången et al.'S fisheries conservation area association (FCAA) was formed on 27 January 1992. The purpose of forming the fisheries conservation area was to have an orderly management of fishing in the lakes and to be able to offer the public fishing by selling fishing licenses. Previously, fishing had been reserved for fishing rights holders in the lakes. The association's return shall be used for fisheries management and supervision or other measures that may benefit fvo. The Fisheries Conservation Association works to create free hiking trails for fish between the lakes.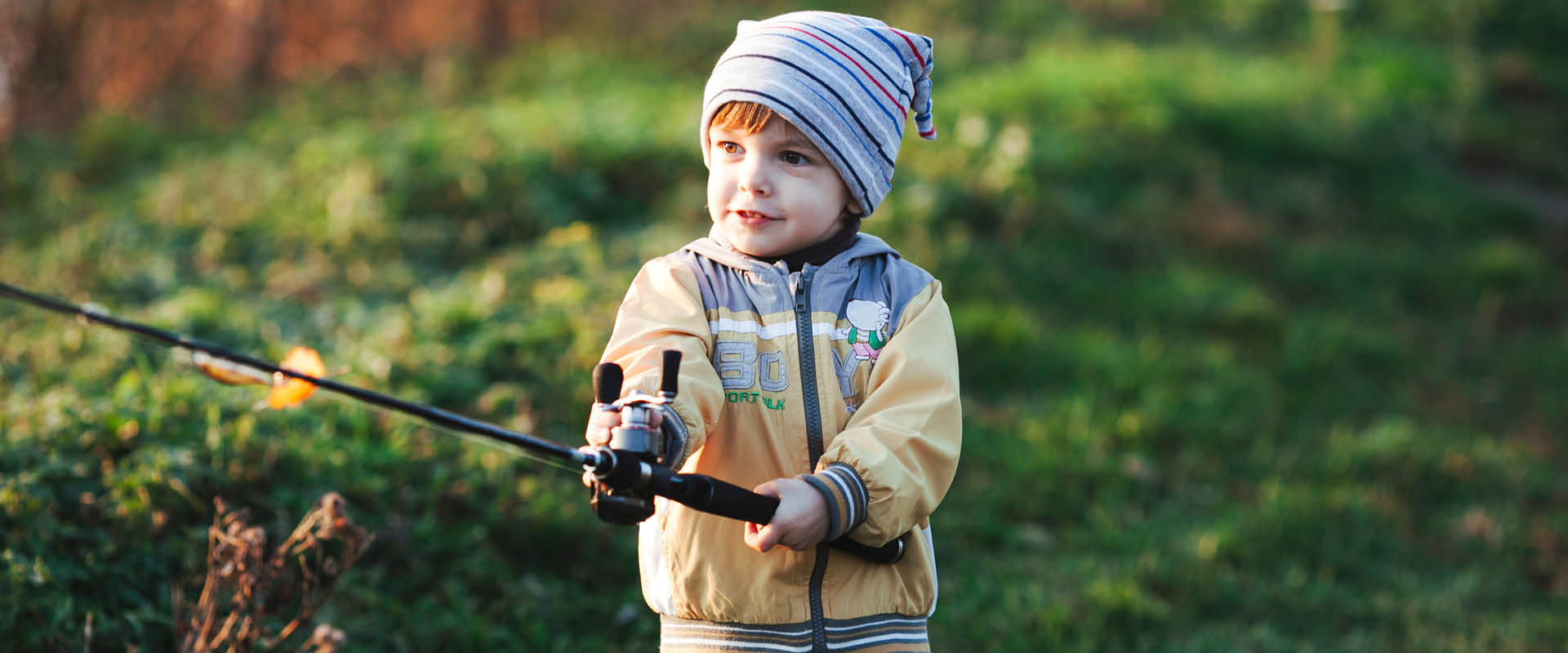 The activities that have been carried out and are being carried out for the development of FCA are.
Sale of fishing licenses
The eel has been released annually since 1993
Participate in the design and implementation of fishing routes at the power plants
Creation and maintenance of mooring places
Test fishing
Establishment of management and development plan for fvo
Creation of depth maps
Training of fisheries supervisors and supervision of fisheries
Fishery Conservation Area Association Board Members
Margaretha Lindahl
Cachier
Karolina Lidåker
Commisioner
Magnus Andersson
Commisioner
Kennerth Arvidsson
Commisioner
Fredrik Nilsson
Commisioner
Mattias Einarsson
Commisioner
Bengt Einarsson
Secretary
Buying a fishing licence?
Where am I able to buy a fishing license? With us, you can buy your fishing license directly via Ifiske.se or at some of our selected retailers. We provide four different types of fishing licenses, find out more via the link below.
Are you thinking of visiting our fisheries conservation area?
Take a look at our fishing rules via the link below.